Work
From global manufacturers to neighborhood bakeries, Greensboro means business – big and small. Anchored by industry leaders in aviation, healthcare and apparel, Greensboro is an emerging hot spot for those looking to start a career, a business or a new chapter.
Work Stats
Median Household Income

$47,043
Median Earnings Increase: 2010-2017

23%
Average Commute (by car)

20 min
Unemployment Rate

4.8%
Work Notables
01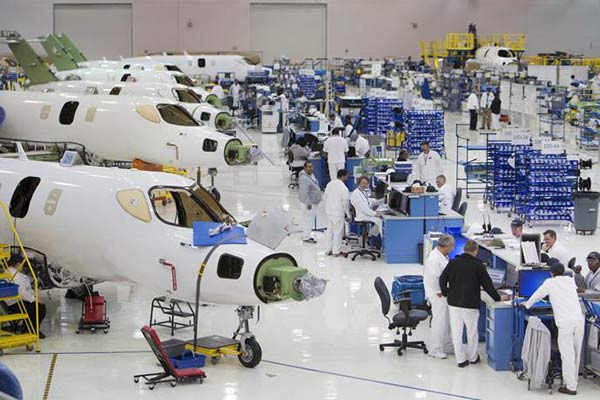 Aerospace
Greensboro is experiencing an aerospace boom that has made it a center for aircraft manufacturing, aircraft parts and aviation repair and maintenance. Nearly 200 innovative aerospace companies are providing thousands of jobs to skilled aviation workers in and around Greensboro.
02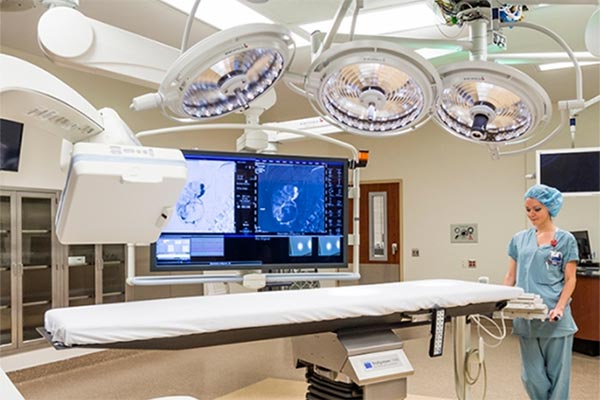 Healthcare
Cone Health and UnitedHealthcare are two of the five largest employers in Greensboro. In 2019, Cone Health was named one of the World's Best Hospitals by Newsweek magazine.
03

Apparel / Textiles
Since the early 1800's, Greensboro has been headquarters to textile giants like Blue Bell, Burlington Industries, Guilford Mills, VF Corporation, and KONTOOR Brands. Today, Greensboro is still home to major textile brands like Wrangler, Lee, No Nonsense, Burlington and HUE, as well as several home furnishings and specialty textile manufacturers.
04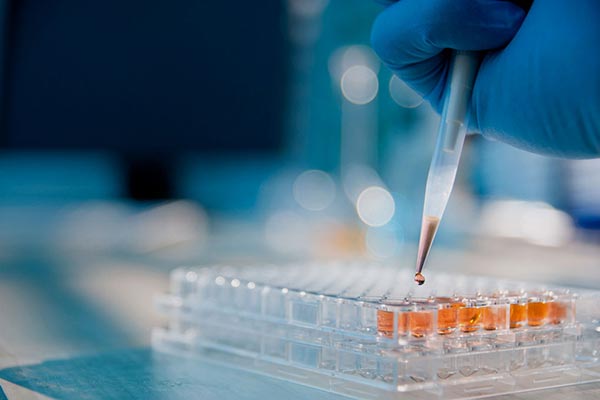 Life Sciences
Greensboro is a regional hub for life sciences companies who are innovating in fields from diagnostic equipment and medical devices to animal health and crop science. Gateway Research Park provides world-class laboratories, highly advanced equipment and a uniquely collaborative environment to businesses, universities and the local community. Learn more
05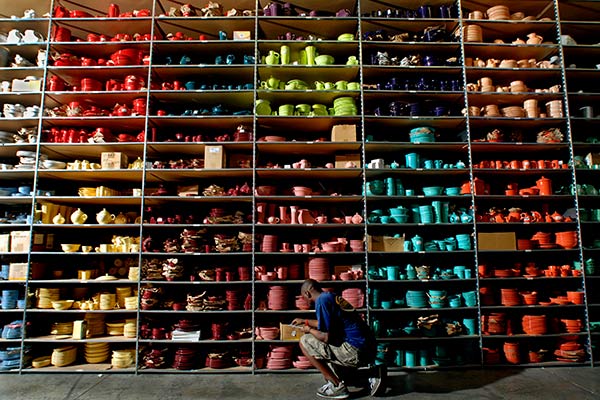 Entrepreneurs
We believe that strong businesses build strong communities, and we're committed to fostering the entrepreneurial spirit in our community. Our extensive network of incubators and support organizations gives local independent businesses the resources they need to grow and thrive. Learn more
Work Links
BusinessNC ★★★★★
North Carolina's 2019 Best Hospitals
#1: Cone Health
Cone has expanded from its flagship Moses H. Cone Memorial Hospital, which opened in 1953, to a six-hospital system that employs about 12,000 people. Recent investments include the $100 million, 196,000-square-foot Cone Health Women's and Children's Center, expected to open later this year at Cone Hospital's main campus.
PTI Airport ★★★★★
PTI Aerospace Facts & Information
Companies such as FedEx, Honda Aircraft Company, HAECO Americas, Cessna, Purolator, Advanced Altration, North State Aviation, B/E Aerospace, Honda Aero, and Triumph Aerospace are pushing the envelope of innovation and providing thousands of jobs to skilled aviation workers. In all, nearly 200 aerospace companies are located in the Piedmont Triad of North Carolina.