Life
Why do young professionals keep moving to Greensboro? For starters, the cost-of-living index is an irresistible 10% below the national average and 4% below North Carolina's. Translation: you don't have to choose between a social life and saving for a home here (you also get more house for your money). With more than 150 neighborhoods, each with its own history, culture and personality, you'll find the perfect place to put down roots.
Life Stats
Population

294,722
Median Age

36.4
Median Property Value

$157,000
Average Property Taxes

$800 - $1,499
Homeownership - Own vs Rent

50.3%
Temperature - avg high/low

69.2° / 49.0°
Average Annual Rainfall

42.36"
Languages Spoken

20+
Life Notables
01

Cost of Living
Greensboro stands tall among top US cities for low cost of living. Learn more
02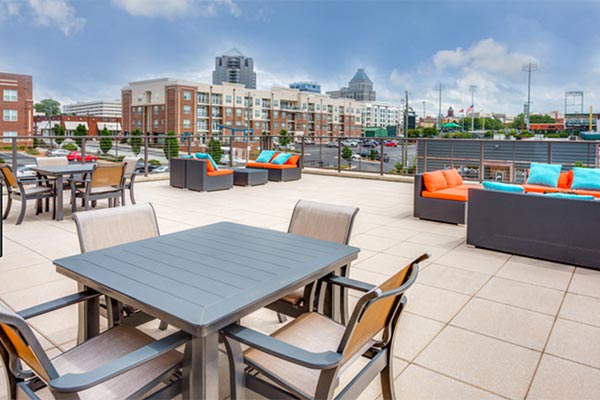 Urban Life
Live the high life downtown in modern residential complexes that count a vibrant social scene among their many amenities.
03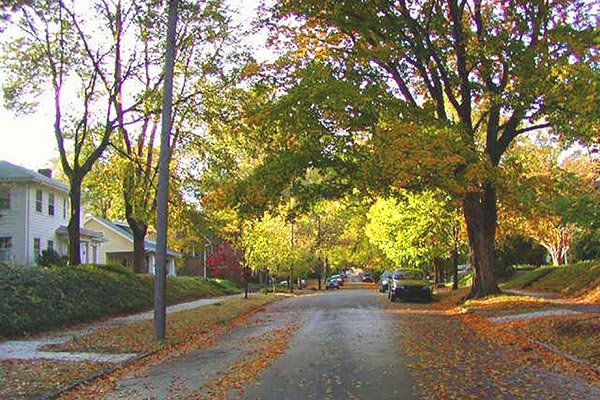 Welcoming Neighborhoods
If it's friendly, walkable neighborhoods with great schools you're looking for, it doesn't get any better - or more beautiful - than Greensboro. Learn more