Drink
In the mood for a good drink? Greensboro has just what you're thirsty for. With an award-winning distillery and 10 craft breweries on tap alongside hundreds of cocktail spots, wine bars and tasting rooms, it's not easy to choose a favorite, but you'll have a great time trying! While you're at it, get a unique taste of town chatting with the local masters behind Greensboro's celebrated beverage boom. So, what'll you have?
Drink Stats
Number of Craft Breweries

10
Number of INdependent Coffee Shops

20+
Drink Notables
01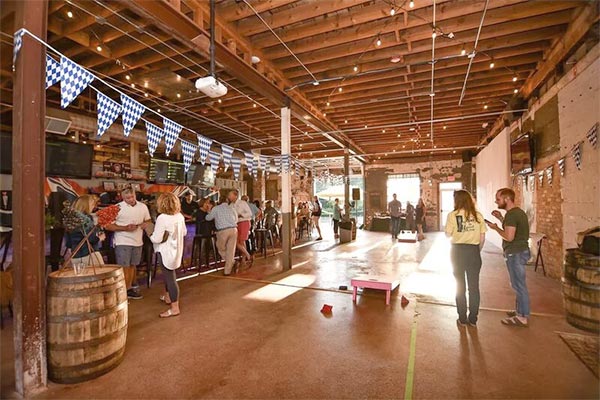 Pig Pounder Brewery
Pig Pounder Brewery's Boar Brown was named the Best English Brown Ale in the World at the 2017 World Drinks Awards. Learn more
02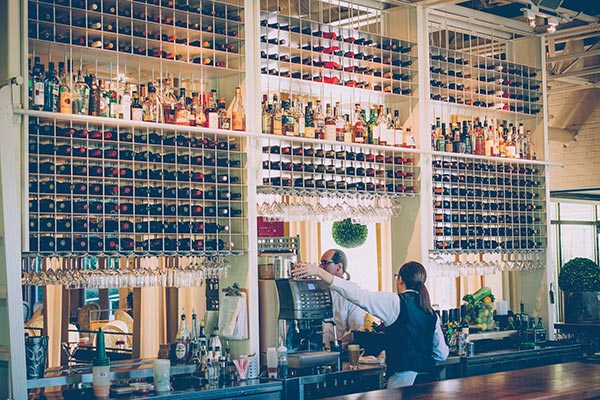 Wine Bars
Seven Greensboro restaurants won Wine Spectator's "Award of Excellence" in 2018, and one, Green Valley Grill, achieved the "Best of Award of Excellence" honor. Learn more
03

Wall of Beer
With choices numbering somewhere in the thousands, the beer managers at the legendary Bestway Grocery will tell you that if they can't find it for you, it can't be found. Learn more
04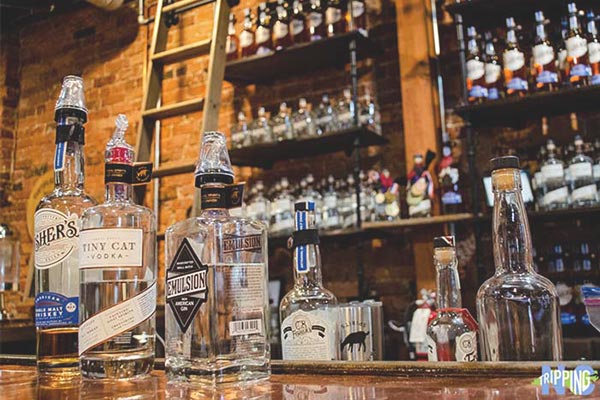 Fainting Goat Spirits
Fainting Goat Spirits, Greensboro's first legal distillery, earned a Best in Class Vodka and Grain spirits for its Tiny Cat Vodka at the 2018 American Craft Spirits Association awards. Learn more
05

1618 Midtown
Max Barwick, the bar manager at 1618 Midtown in Greensboro, won the 2018 Cocktail Classique, a national mixology competition that uses Lucid absinthe, with his drink, "Bitter, Party of One."  Learn more
06

Coffee Shops
Greensboro's many coffee shops and cafes serve up live music, movies, board games, open mics, trivia, art exhibitions, craft markets and of course, free WiFi!